Catherine Est Unanime BLOG & Profile
Background of my blog: i wanted to create an organic chemical lighting image for my blog, just to introduce the idea of humanity in digital universe because of the subjects i discusse usually...
Catherine Est Unanime Blog
Graphic Design for soft interface
New banner for my own numeric profile

Dark background when Catherine isn't unanimous...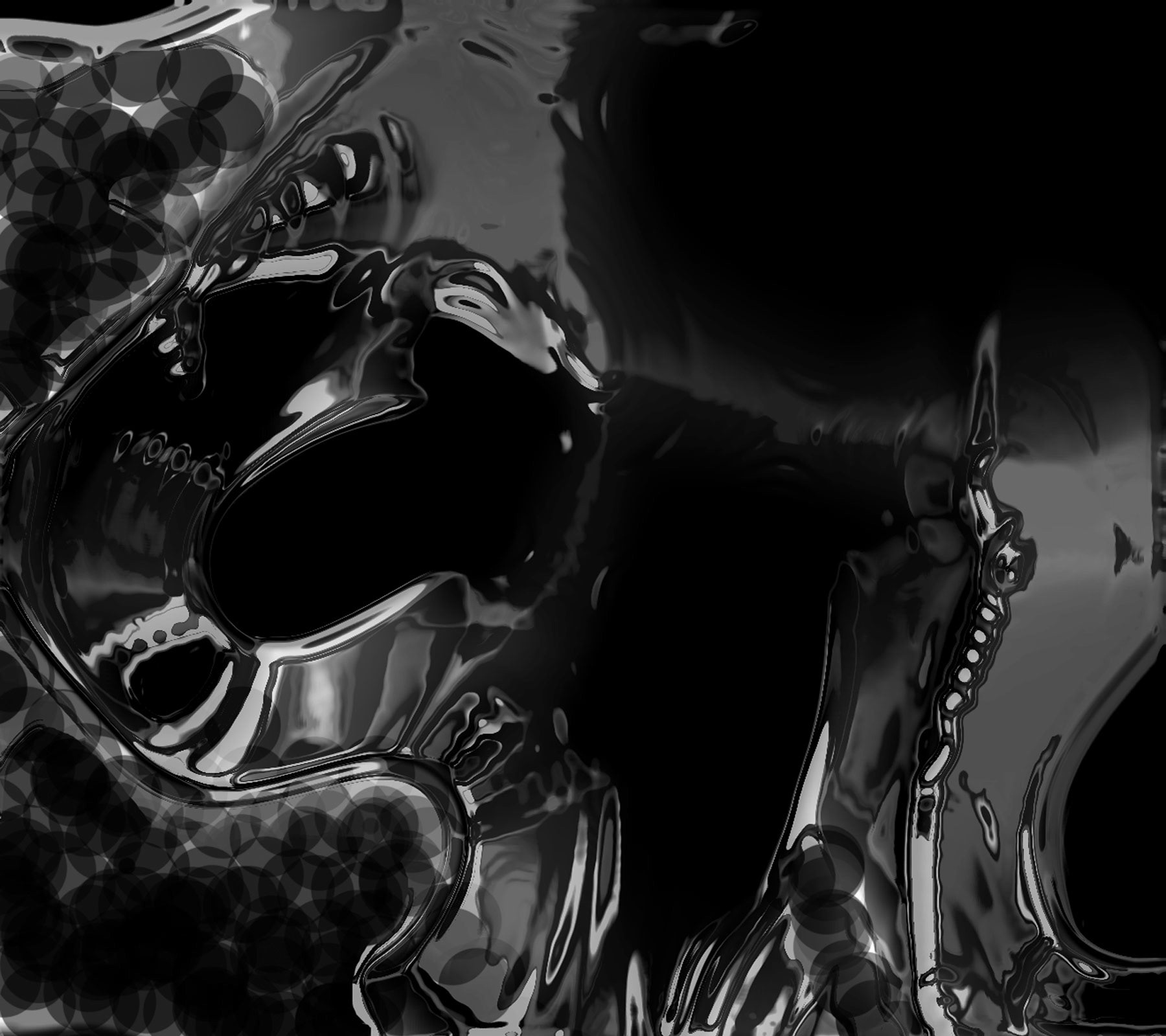 Catherine Est Unanime's banner is an identity image to welcome everyone on the blog. It introduces all subjects Catherine is interesting in: creativity, web, ads, social medias, anthropology, art, graphical works, marketing, fashion, ecology and many other serious and beautiful things. The banner symbolizes the next door gentle graphic designer with her yellow shiny shirt.


Lighting background when Catherine is unanimous...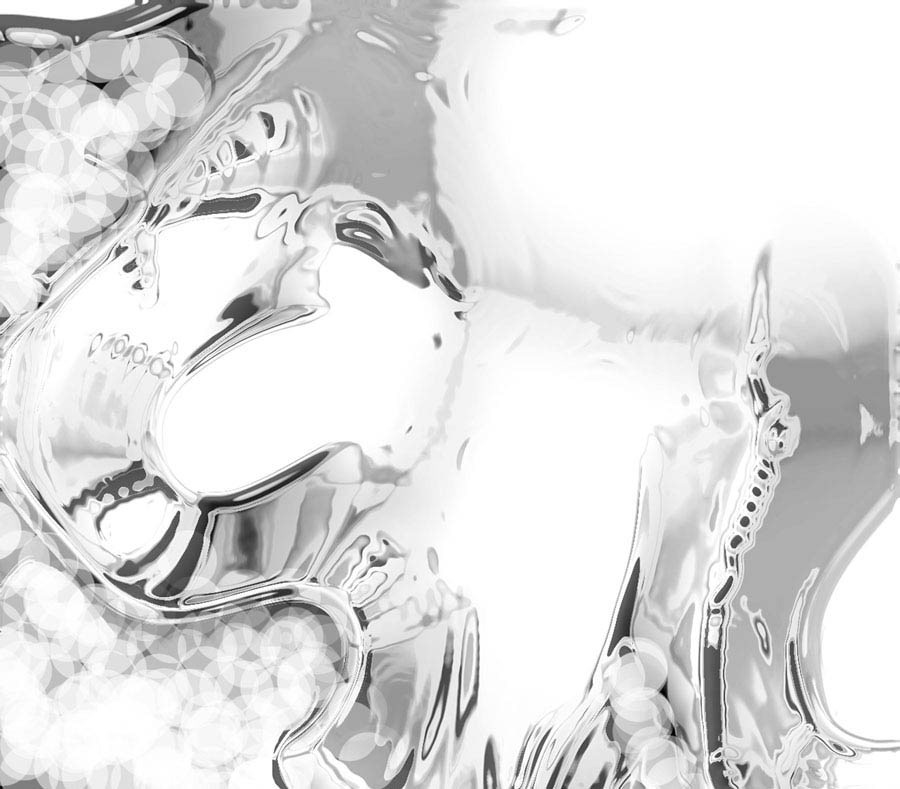 Background of my blog: i wanted to create an organic chemical lighting image for my blog, just to introduce the idea of humanity in digital universe because of t